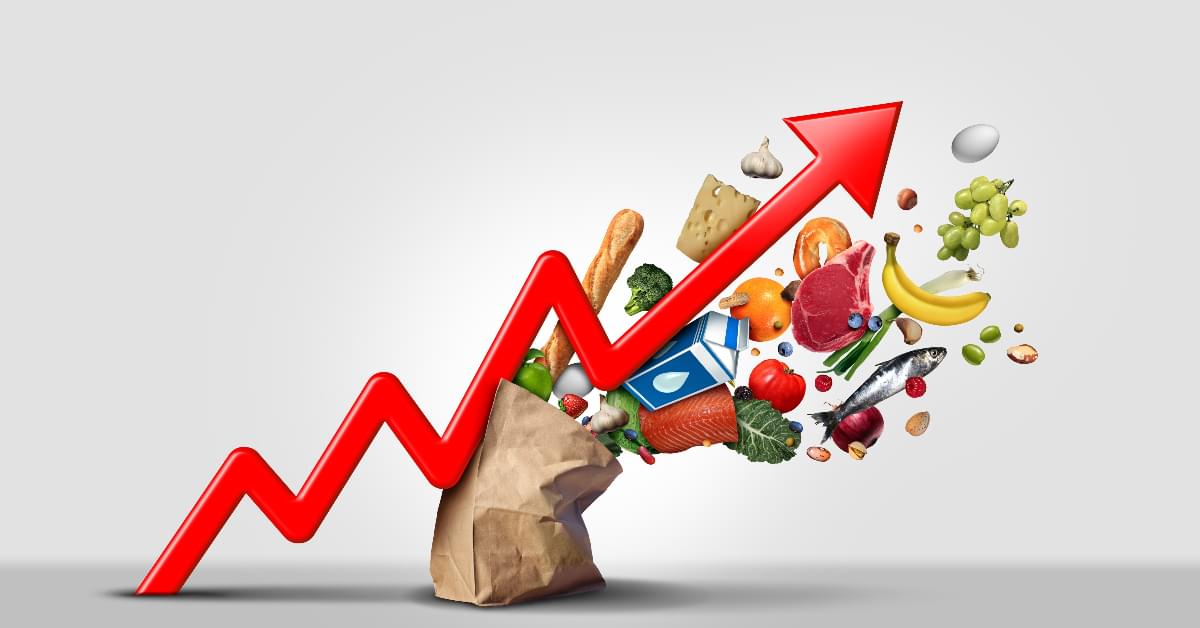 The Sensitive Price Indicator (SPI), which measures the weekly change in prices of 51 essential commodities, has risen by 0.73% in the week ending November 9, 2023, according to the Pakistan Bureau of Statistics (PBS). This is the highest increase since September 21, 2023.
The main reason for the spike in SPI is the surge in food prices, especially wheat flour, which has a high weightage in the index. Wheat flour price rose by 2.36% to Rs2,753.20/20kg, compared to Rs2,689.61/20kg last week and Rs1,519.14/20kg last year.
SPI was recorded at 281.12 points against 279.08 points registered last week and 216.48 points recorded during the week ended November 11, 2022.
Other food items that saw significant price hikes were tomatoes, which jumped by 15.43%, potatoes, garlic, salt, chicken, tea, georgette, banana and shirting.
The SPI, which covers 51 items, showed that 39.22% of them experienced price increases, while 15.69% saw price decreases and 45.09% remained unchanged.
The year-on-year comparison revealed 29.86% inflation rate, driven by the soaring prices of energy and food products. Some of these items, such as gas charges, cigarettes, chili powder, and rice, increased by more than 50% compared to the same week last year.
The financial markets expect the inflation to remain high in November and December due to historical trends and low base effects.
The State Bank of Pakistan (SBP) has acknowledged the challenge of controlling inflation but has maintained its forecast of 20-22% average inflation for the fiscal year 2023-24. The SBP expects the inflation to drop sharply from January 1, 2024.
The Consumer Price Index (CPI), which measures the monthly change in prices of a basket of goods and services, recorded a 10-month low of 26.9% in October 2023, after hitting a four-month high of 28.4% in September 2023.