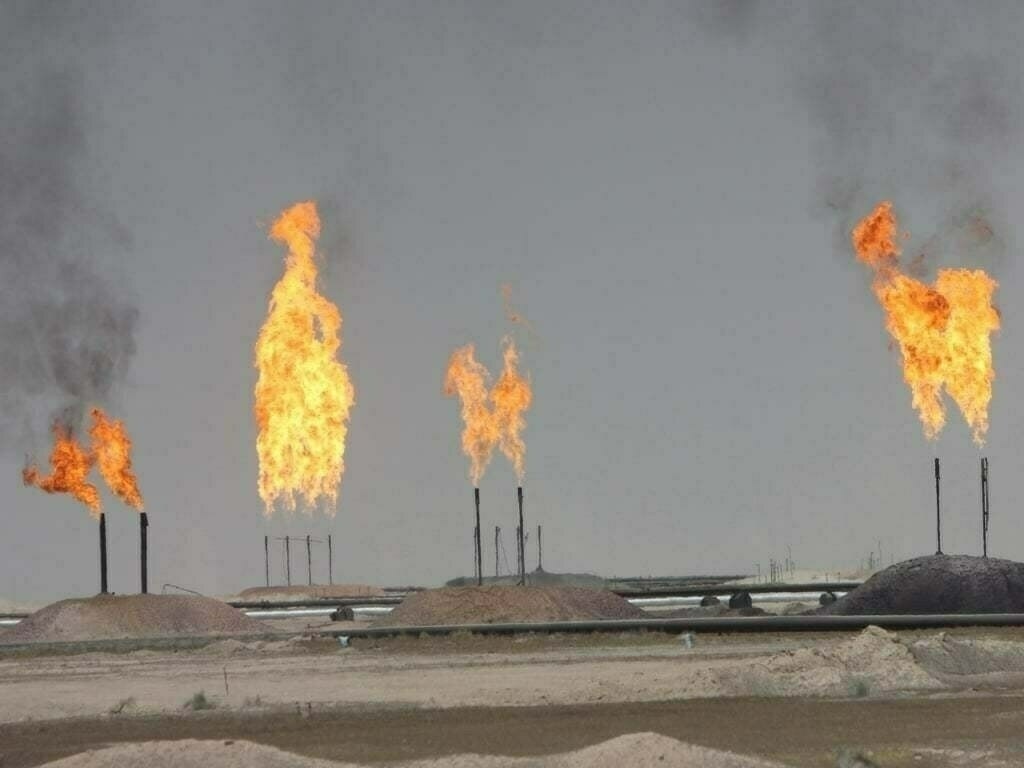 Mari Petroleum Company Limited (PSX: MPCL) has initiated Extended Well Testing (EWT) for gas production at the Ghazij-2 appraisal well in Daharki, Sindh, as disclosed in the company's filing on the Pakistan Stock Exchange (PSX) today.
The current gas production from the well stands at approximately 8 Million Standard Cubic Feet per Day (MMSCFD), with the produced gas being supplied to Sui Northern Gas Pipelines Limited (SNGPL).
This development follows the successful drilling and testing of the Ghazij-2 appraisal well in Mari Development & Production Lease (D&PL) on October 9 when the company announced a substantial gas discovery in the Ghotki-Sindh region, with initial estimates suggesting a daily yield of 1.11 million cubic feet of gas per day (MCFD).
The new gas supply, with its daily yield of 8 MMSCFD, is anticipated to play a crucial role in addressing the energy demand and supply gap during the upcoming winter season. Furthermore, it is expected to contribute significantly to foreign exchange savings through the promotion of indigenous hydrocarbon production, as highlighted in the notice.
Mari Petroleum Company Limited, operating with a 100% working interest in Mari D&PL, has positioned itself as a key player in the region's energy sector.
As an integrated oil and gas exploration and production company, MPCL boasts an impressive exploration success rate of around 70%, significantly surpassing industry averages of 33% nationally and 14% internationally.
Beyond the Mari Gas Field, the company holds development and production leases, operates exploration blocks, and engages as a non-operating joint venture partner with prominent national and international exploration and production companies in various D&P leases and exploration blocks.