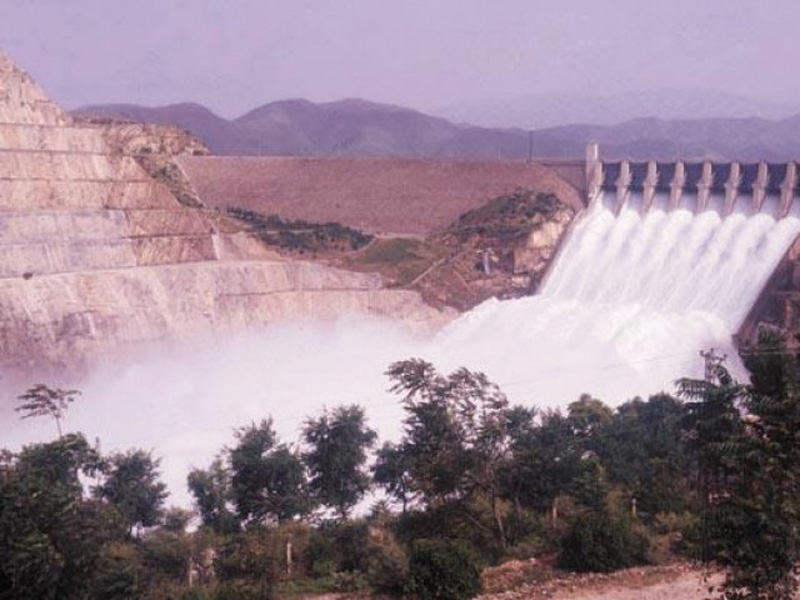 ISLAMABAD:

LSG Hydro Power Limited (LSG) is seeking concurrence of the National Electric Power Regulatory Authority (Nepra) for its 470-megawatt Lower Spat Gah Hydro Power Project, which is planned to be set up in Kohistan.
Total cost of the project is estimated at $1.031 billion. LSG has submitted an application for approval of its proposed project, as stipulated in Section 14B (5) of the Regulation of Generation, Transmission and Distribution of Electric Power Act 1997 (Nepra Act).
LSG, a public limited company incorporated on March 26, 2021, plans to install a high-head run-of-the-river hydroelectric power plant with generation capacity of 470MW at Spat Gah River in Kohistan district, Khyber-Pakhtunkhwa (K-P).
Nepra has invited all stakeholders, interested/ affected persons and the general public to submit comments in favour or against the grant of concurrence.
According to the information submitted by LSG, the project is part of a hydroelectric power cascade in Spat Gah and Gabarband valleys, which includes three stages – Upper Spat Gah, Middle Gabarband and Lower Spat Gah plants.
It is assumed that the Lower Spat Gah will be operated as a standalone project for at least a few years.
Read Hydel power stations supply 15b units in Q1
Water will flow from the Lower Spat Gah head works to the powerhouse for power generation, with secondary intake on the Gabarband River connecting the headrace tunnel. Excess water will spill back into the river.
The Pakhtunkhwa Energy Development Organisation (Pedo) had on June 29, 2021 issued the Letter of Intent for the project to its sponsors.
LSG submitted its Environmental and Social Impact Assessment report to the Environmental Protection Agency (EPA) on March 4, 2022. After conducting a public hearing, the EPA gave written comments while the company responded on September 19, 2022.
The EPA asked project sponsors to seek a no-objection certificate (NOC) from the K-P Forest Department, which later granted its approval.
Also, the panel of experts of Pedo and the Private Power and Infrastructure Board (PPIB) supervised and approved the feasibility study after detailed due diligence and various site visits. The feasibility study got the go-ahead on November 23, 2022.
Published in The Express Tribune, November 11th, 2023.
Like Business on Facebook, follow @TribuneBiz on Twitter to stay informed and join in the conversation.