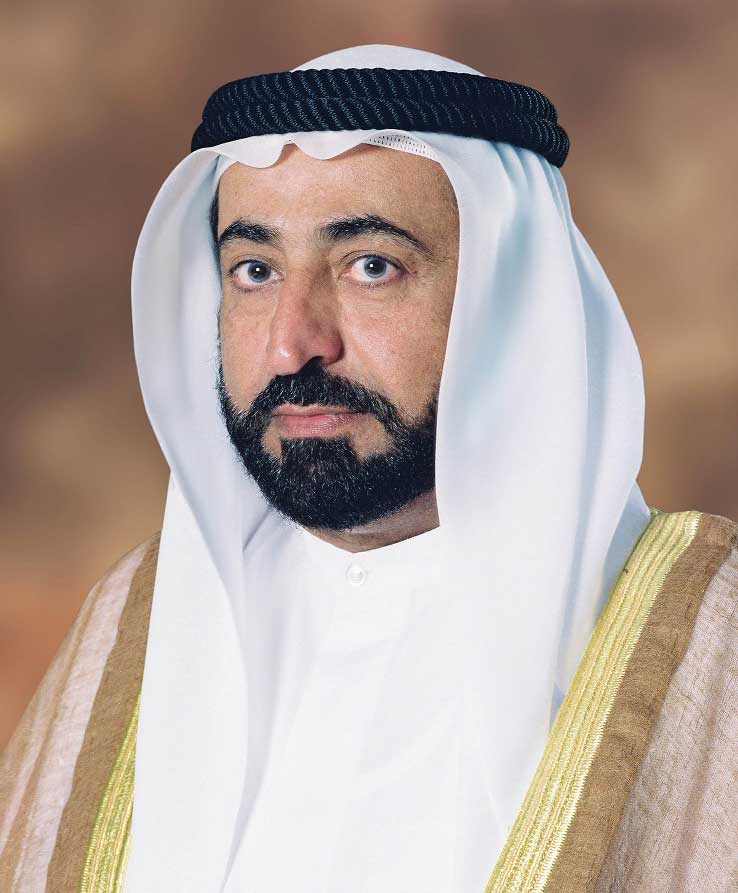 Special Correspondent
SHARJAH (UAE): Sheikh Dr. Sultan bin Mohammed Al Qasimi, Supreme Council Member and Ruler of Sharjah, has allocated AED 4.5 million for the acquisition of the latest publications presented by 2033 Arab and international publishers during the ongoing 42nd edition of the Sharjah International Book Fair. This initiative aims to furnish the public and government libraries in the Emirates with a diverse range of literary content.
This endeavour is deeply rooted in His Highness's vision to bolster the publishing industry in the region and worldwide, thereby strengthening the prospects and success of publishers. Concurrently, it seeks to broaden the knowledge resources accessible to the communities of Sharjah and the UAE, encompassing readers, researchers, and students. Furthermore, it underscores the pivotal role of libraries in shaping a knowledge-based society and enhancing their contributions towards achieving a comprehensive and sustainable cultural renaissance.
Sheikha Bodour Al Qasimi, Chairperson of the Sharjah Book Authority, expressed, "The grant from His Highness is a continuation of Sharjah's ongoing efforts to strengthen the publishing industry and enrich both public and government libraries. The support offered by the Sharjah Ruler each year enables publishers to continue to grow and expand. It also updates Sharjah's libraries with new releases across genres of science, knowledge and literature, which enables them to better serve their members and visitors and continue fostering a knowledge-based society".
She added, "SIBF has evolved into a holistic event that encompasses vital roles of book promotion, marketing as well as the enhancement of culture and knowledge-related activities. It has also emerged as a global platform that empowers publishers to overcome challenges through support, training, awards, and other resources. All these contributions have further solidified Sharjah's appeal as a preferred destination for regional and international professionals in the book industry. Furthermore, the emirate's libraries have become go-to destinations for students and researchers, owing to the wealth of knowledge and diverse range of books and publications they offer."
The grant signifies a renewed commitment to support government and private libraries in the emirate, encompassing various scientific and literary disciplines in multiple languages. Each year, it enriches the libraries with thousands of new titles, further solidifying Sharjah's reputation as one of the leading cities supporting initiatives for knowledge-based societies, actively contributing to the advancement of scientific research and the creation of substantial content.