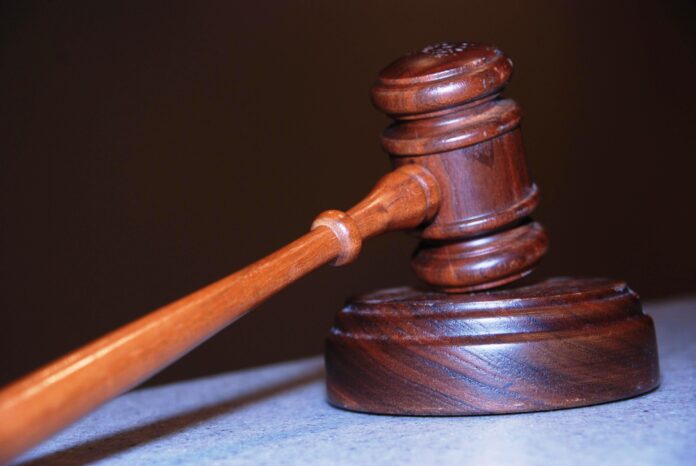 ISLAMABAD:

The Supreme Judicial Council (SJC) is set to convene on November 20 to assess the response to complaints filed against a Supreme Court judge, Sayyed Mazahar Ali Akbar Naqvi.
It will also review the complaints lodged against Justice Sardar Tariq Masood, the SC's senior puisne judge and a member of the SJC.
During its last session on October 27, the SJC reviewed a total of 29 complaints. Although it dismissed 19 of them, it issued a show cause notice to Justice Naqvi in response to the remaining 10 complaints alleging financial misconduct.
The council, through a majority vote, requested Justice Naqvi to submit his reply within 14 days. On November 10, Justice Naqvi submitted his response to the show cause notice.
In his preliminary reply, Justice Naqvi accused three SJC members, Justice Qazi Faez Isa, Justice Sardar Tariq Masood, and Balochistan High Court (BHC) Chief Justice Naeem Akhtar Afghan, of bias and requested their recusal. He argued that the proceedings against him were politically motivated and lacked legality, propriety, and transparency.
Sources indicate that during the October 27 meeting, two remaining SJC members, Justice Ijazul Ahsan and Lahore High Court (LHC) Chief Justice Muhammad Ameer Bhatti, objected to issuing a show cause notice to Justice Naqvi.
At the upcoming meeting on November 20, the council will review Justice Naqvi's submitted reply. Additionally, the SJC has called on individuals who filed complaints against Justice Masood to present evidence supporting their claims during the meeting.
The SJC is the constitutional forum responsible for holding superior court judges accountable.