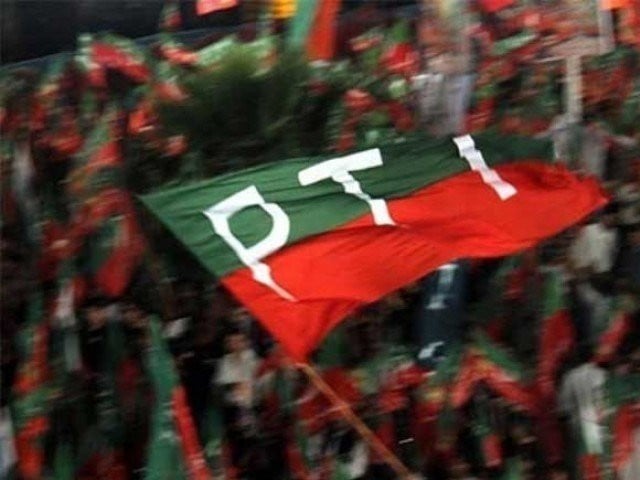 LAHORE:

The Pakistan Tehreek-e-Insaf (PTI) has vehemently denounced the harsh, brutal, unlawful, unjustified and arbitrary incarceration of former prime minister and PTI Chairman Imran Khan.
Marking 100 days of his imprisonment on Tuesday, a party spokesperson declared that the detention of the former premier was entirely illegal, unconstitutional, unethical and without justification.
"Imran Khan is facing repercussions for adhering to principles, refusing to compromise on the genuine freedom of the nation, and steadfastly upholding the sanctity of the Constitution and the rule of law."
The spokesperson highlighted that Imran's 100 days in unjust imprisonment symbolises courage, resilience, and righteousness.
Read more: IHC orders stay on trial court proceedings in cypher case
"Over the past 20 months, the state has trampled upon the Constitution, law, and values while undermining the morale of the nation's most dependable leader through cruelty and intimidation.
"Despite such tactics, the PTI chief, by the grace of Allah Almighty, remains resilient and unaffected."
Imran Khan, as a victim of unjust imprisonment, along with the message of true national freedom, the spokesperson said, resonated in the hearts and minds of every Pakistani.
The spokesperson accused those who were responsible for Imran's imprisonment of damaging the country, asserting that all their efforts to oust Imran from the nation's heart had failed.
"A criminal mindset, currently in control of the country, has wreaked havoc on the entire state apparatus, including the Constitution, economy, law, politics, administration, legislature, and justice system."